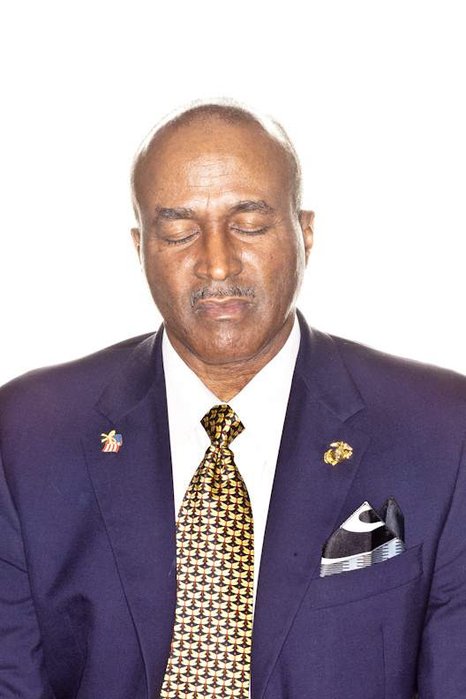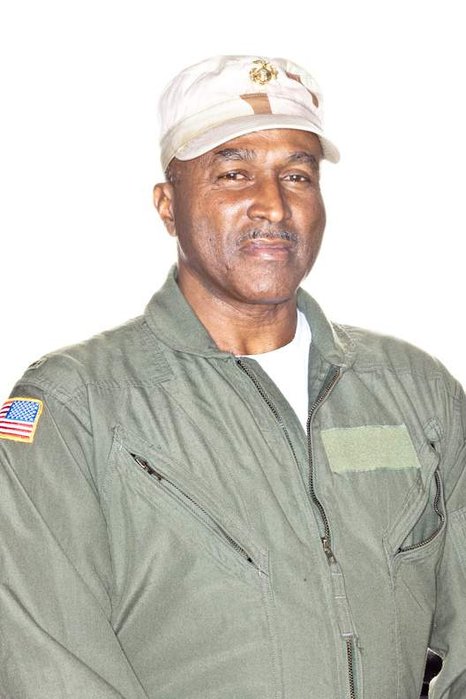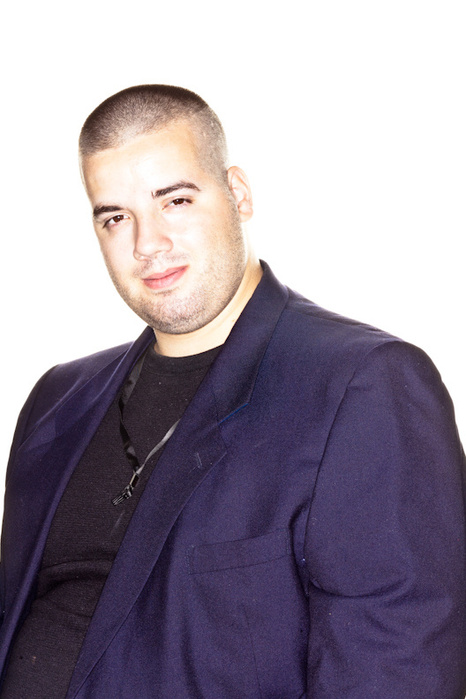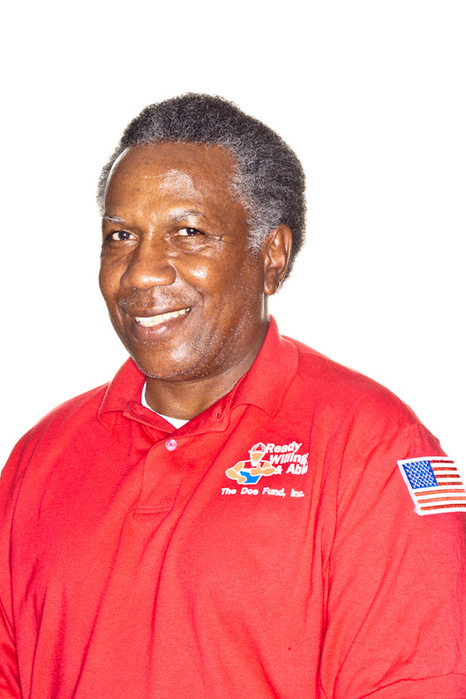 In 2012, I volunteered as a photo instructor with the Veteran's Photo Project through The Doe Fund, NY. Throughout the course of the program, I had the pleasure of working with some of the some of the extraordinary men pictured, helping them to learn and grow as artists.
Their dynamic personalities quickly captivated and endeared themselves to me and left a lasting impression on my life. I can only hope that whatever impression I may have left upon them can come close to the depth of wisdom I gained from the experience.
These men are the picture of strength, resilience, and perseverance and, to me, a true inspiration.
http://www.veteransphotoproject.org/