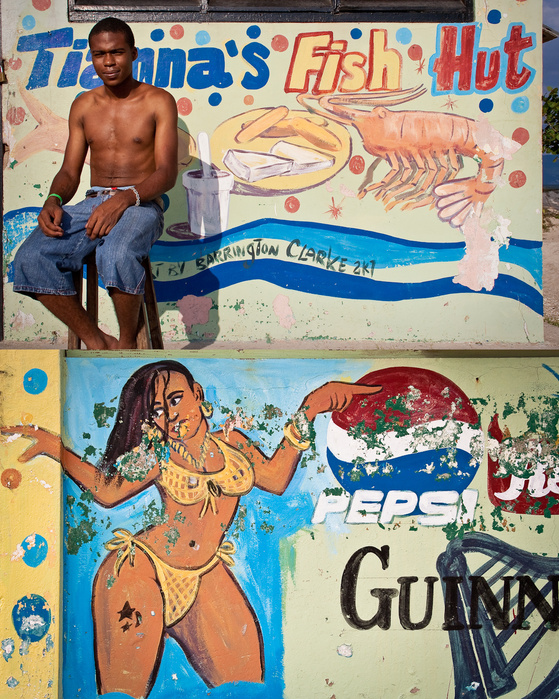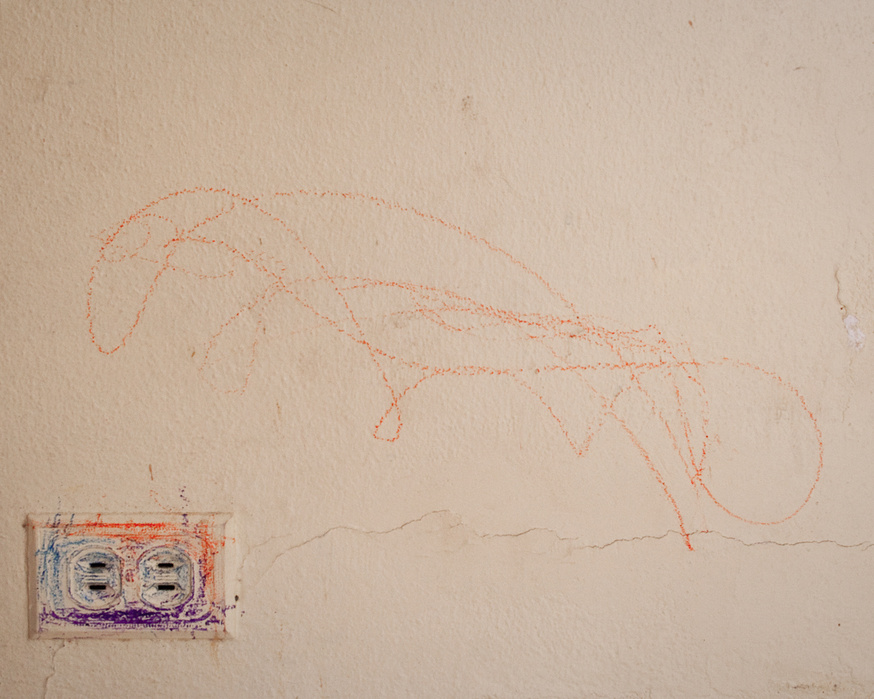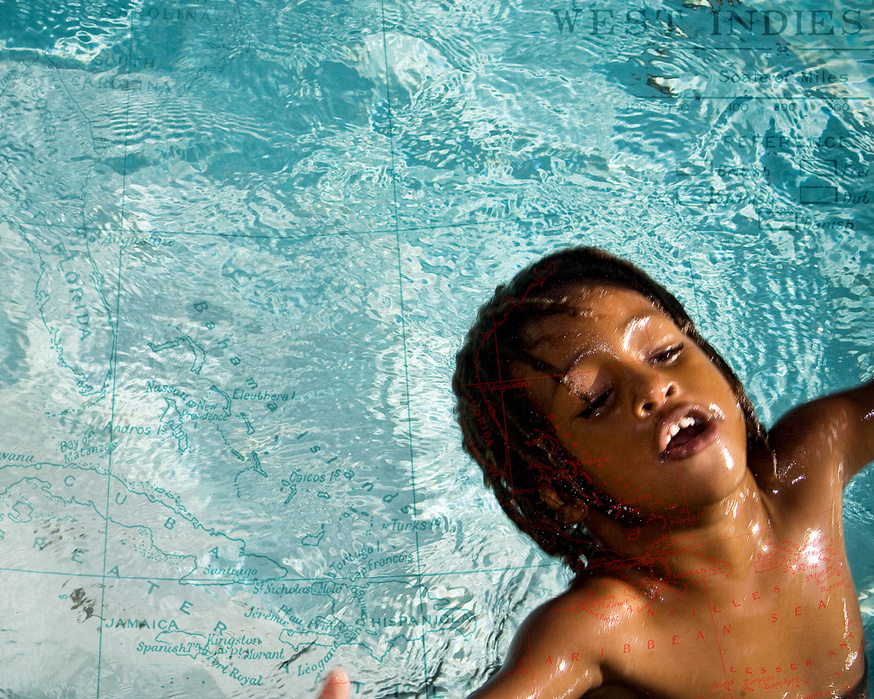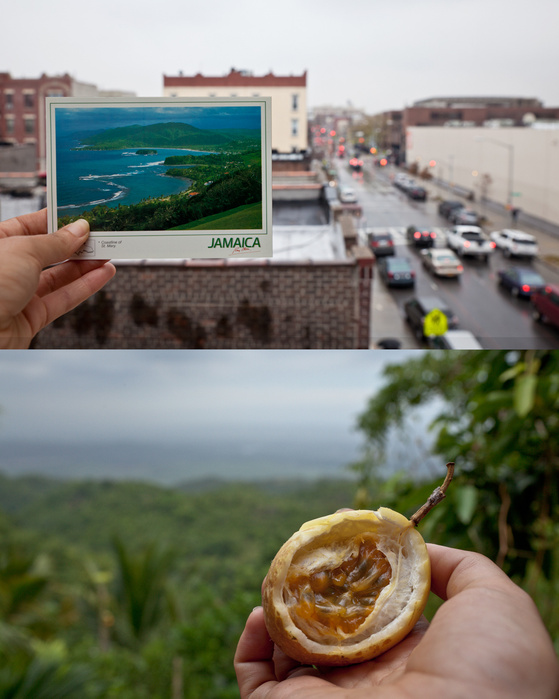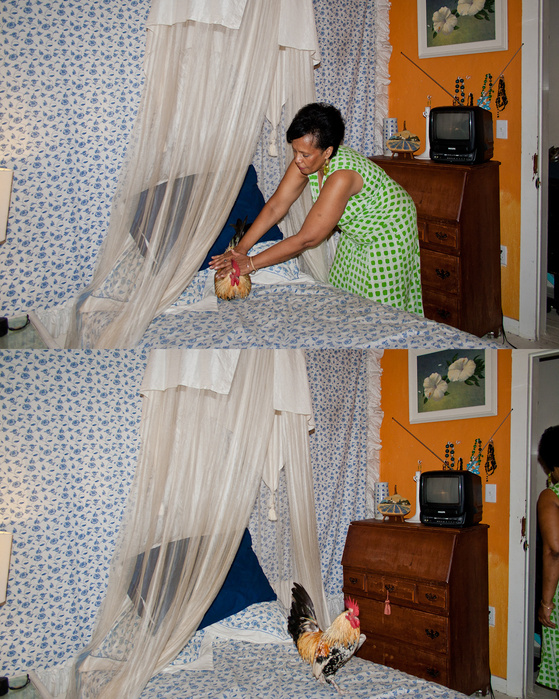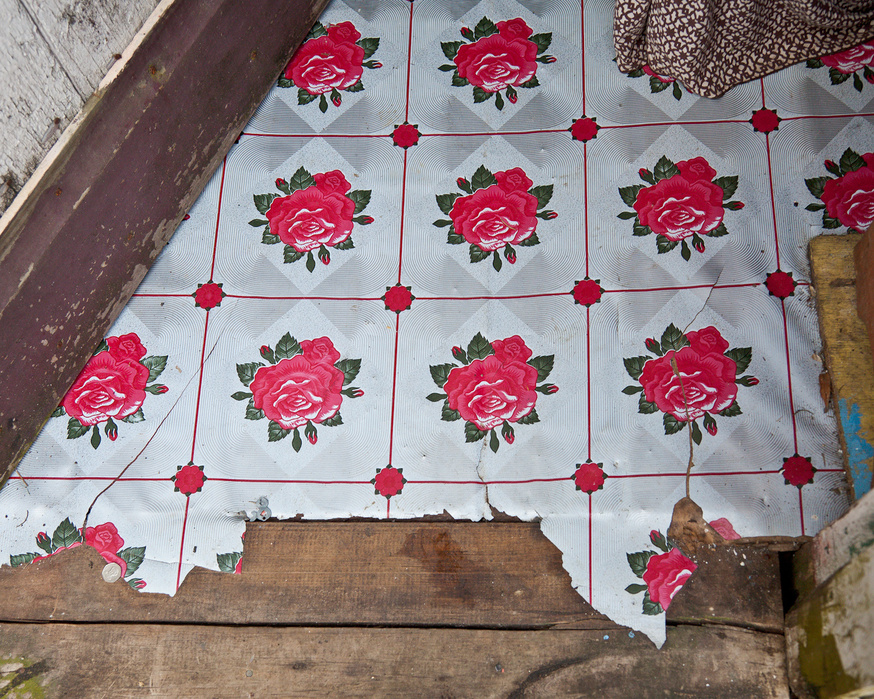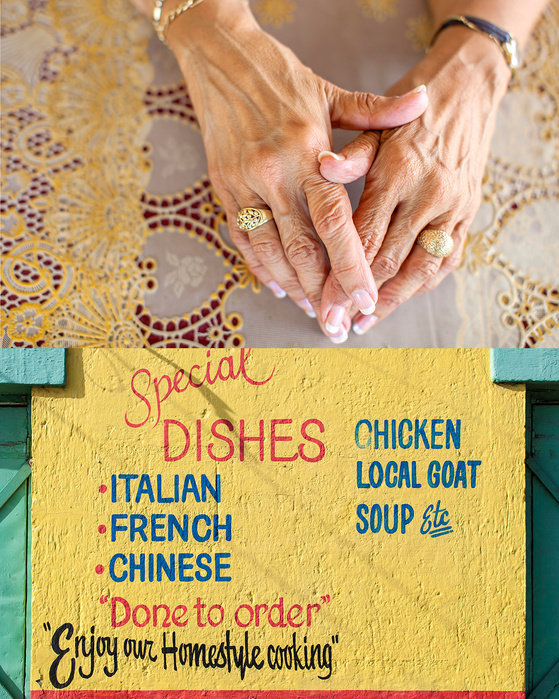 Home Cooking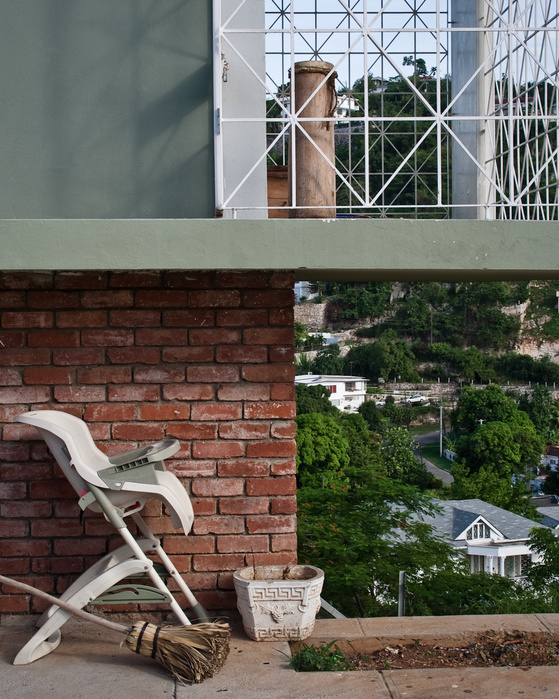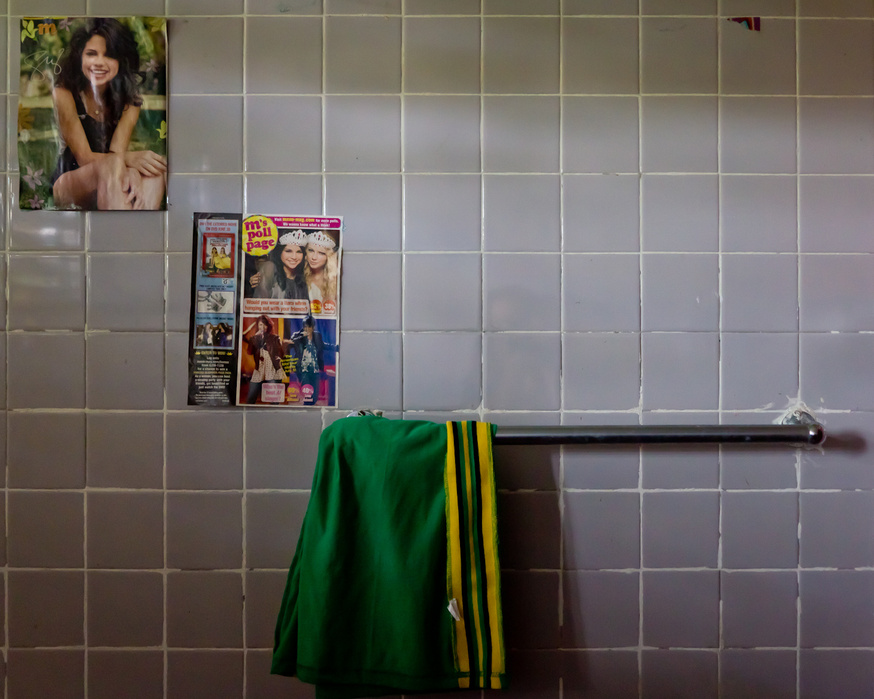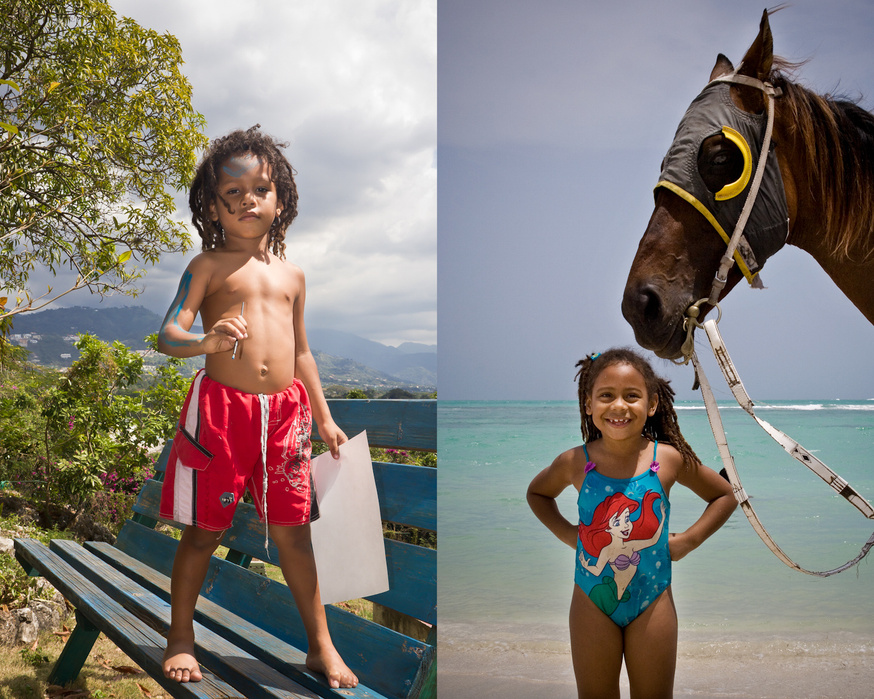 Avatar and Little Mermaid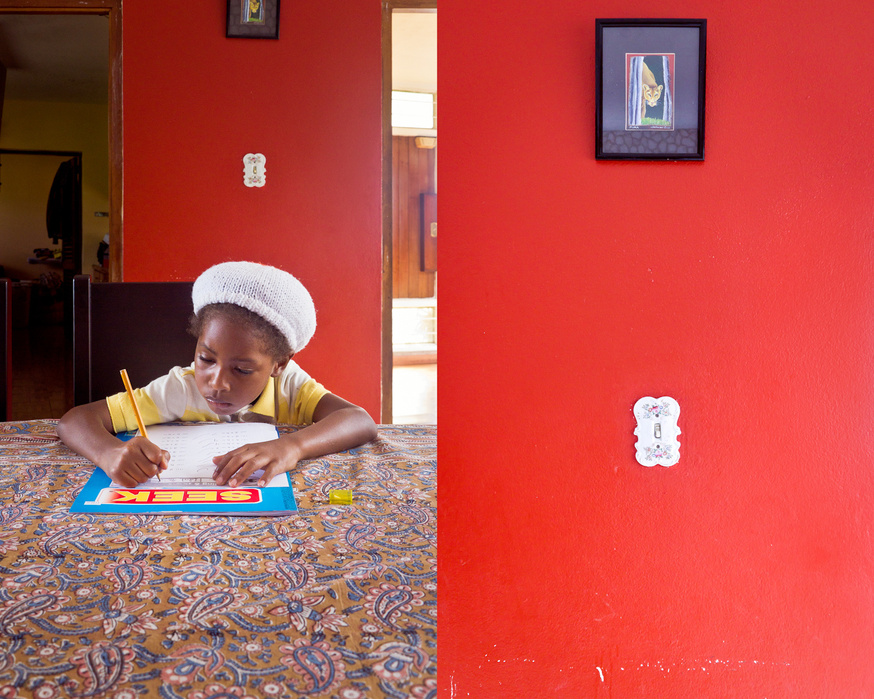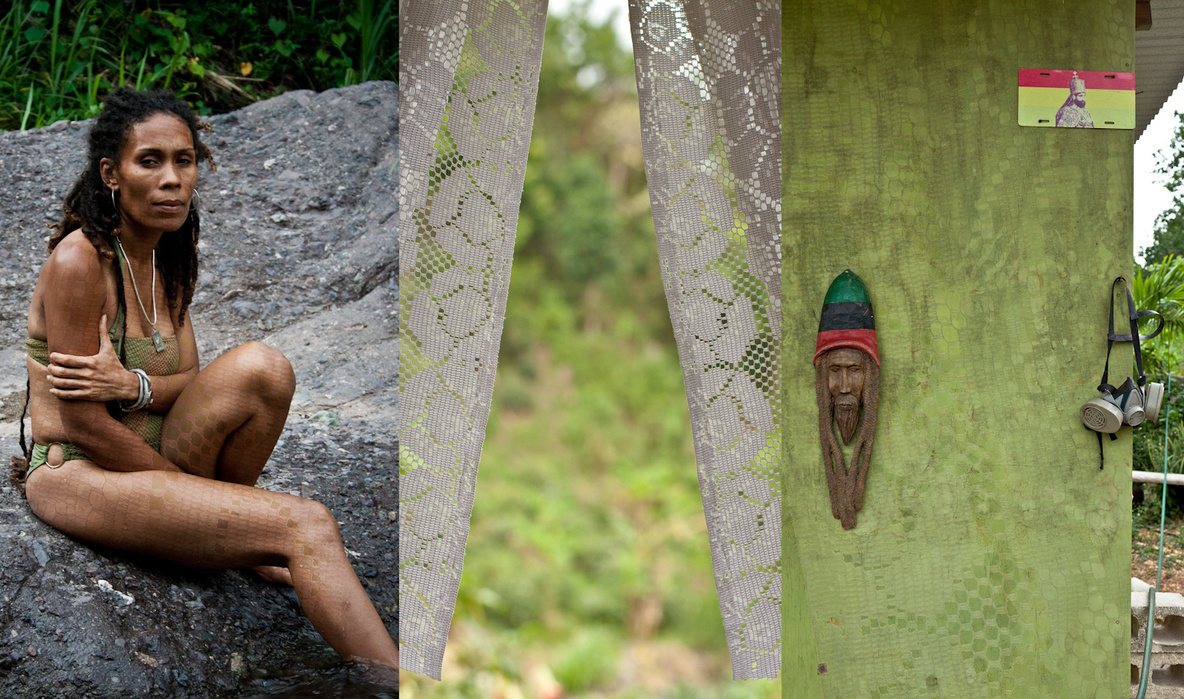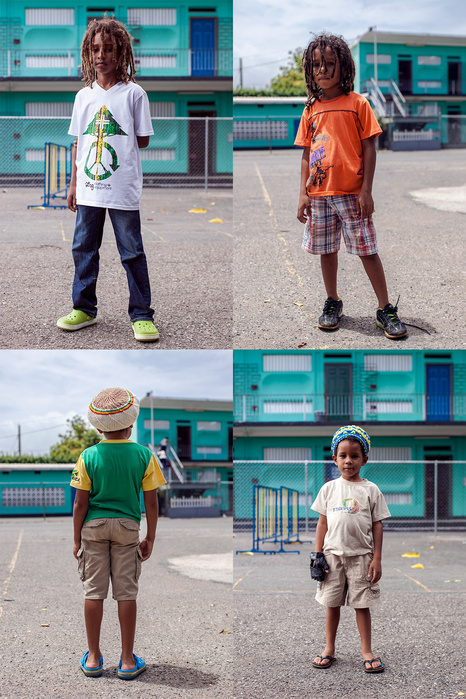 School Dun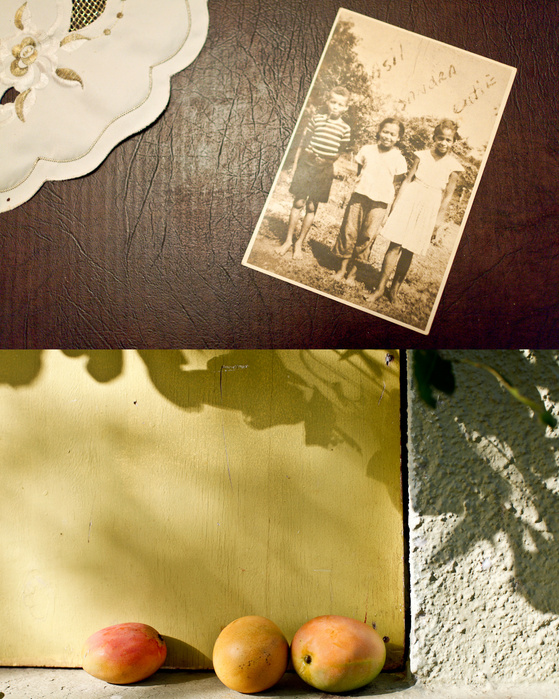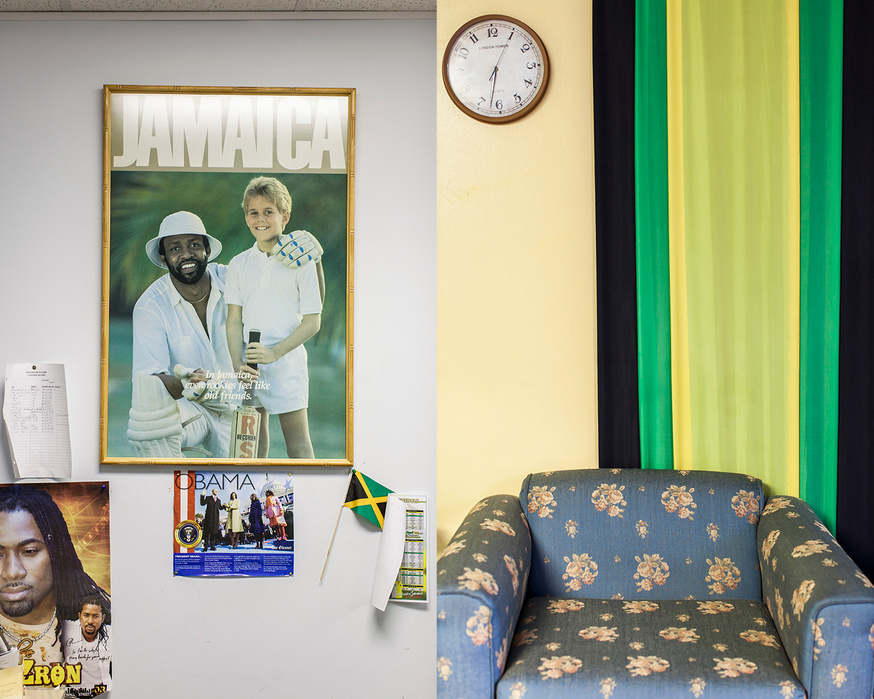 Dad's Office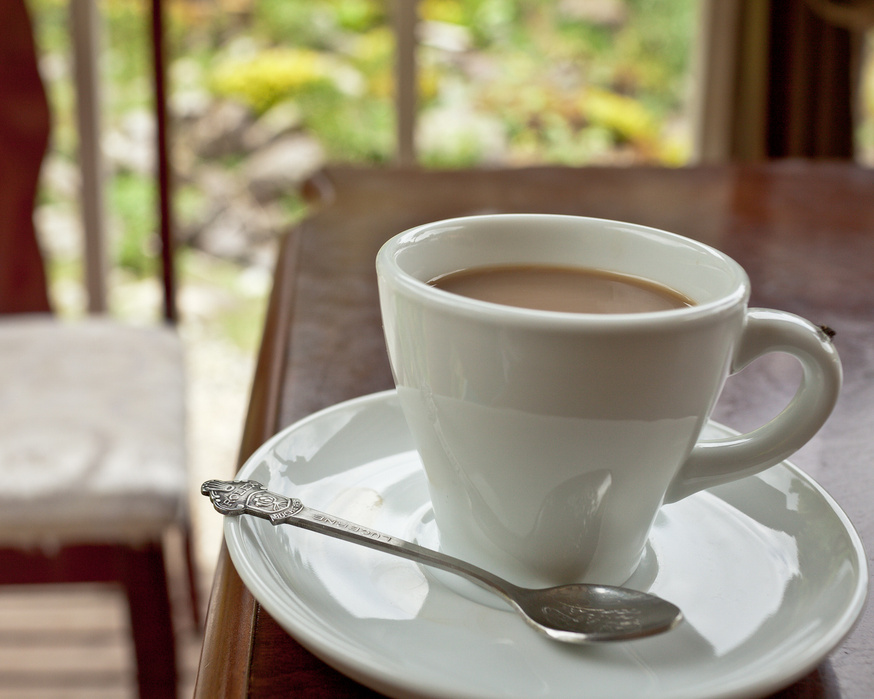 Guest Room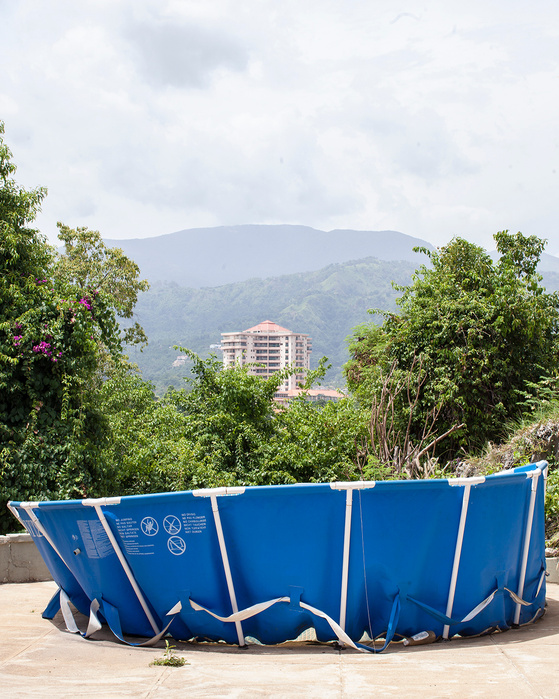 Hotel Pool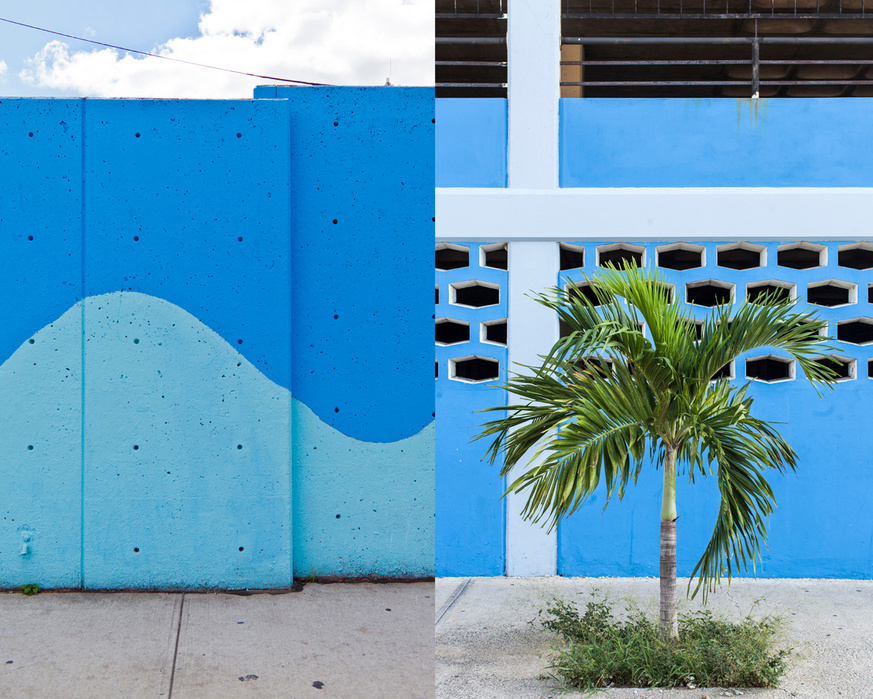 Neither Here or There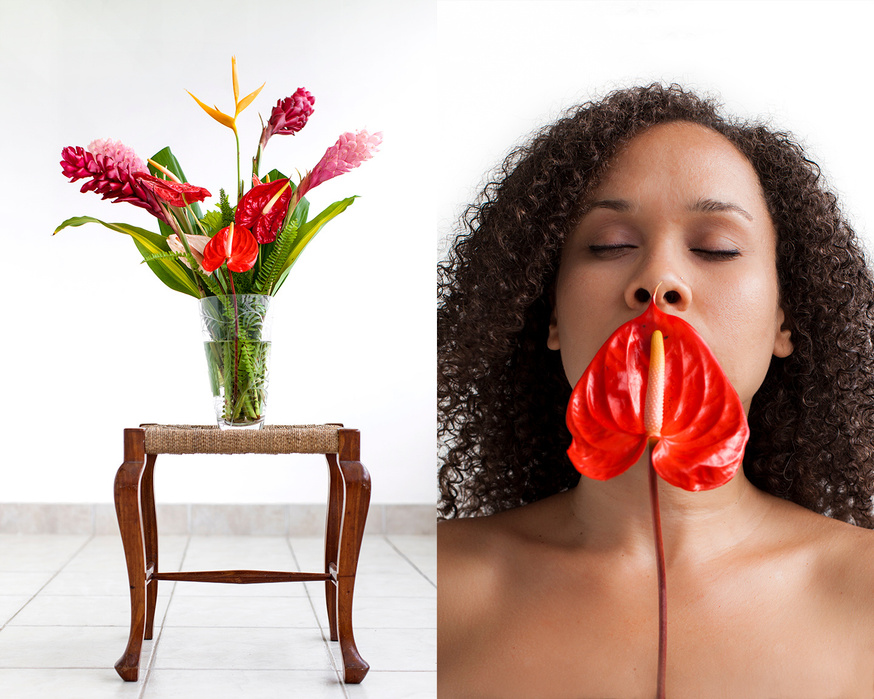 Reverence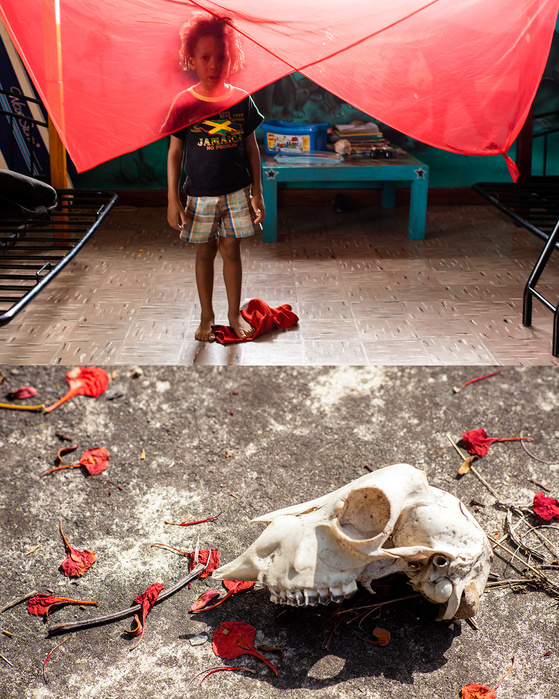 Lineage
From Foreign
Tiffany Smith was born and raised between Miami, FL and the Bahamas and currently lives and works in Brooklyn, New York. For her project From Foreign, Tiffany Smith combines photographic images and multimedia installations to present intimate views informed by the multi-cultural upbringing that cast her in a precarious role that oscillates between visitor and native. Through the work, Smith reveals the essence of Caribbean life and relates the experience of visiting home through the exploration of intimate spaces, family rituals, and cultural practices.
Smith is the first generation in her family to be raised outside of the Caribbean and from an early age she has navigated the path between assimilation and preservation of cultural identity. The work explores the relationship that Smith has with the various places she calls home - Miami, The Bahamas, Jamaica, and New York. Growing out of Smith's personal experience of residing both on the islands and the "mainland", her work aims to communicate the displacement experienced by an individual who feels slightly foreign in every place they call home.
Jamaicans use the expression "come from foreign" in part, to describe a native who spends time abroad and then returns home with evidence of his or her life overseas. From Foreign challenges the viewer to explore historical and contemporary views of Caribbean culture that are inextricably imbued with allusions to ubiquitous elements of American culture and links to the complex history of colonization.